Sabah Hasan O.D.
Dr. Sabah Hasan is a true Houstonian, born and raised. She completed her training at the University of Houston College of Optometry in 2019 with the highest honors. She is a licensed therapeutic optometrist and glaucoma specialist.
Dr. Hasan has been passionate about the field of optometry since childhood, and she is committed to giving each of her patients an excellent eye care experience. She practices full-scope optometry, including treatment of dry eye, ocular disease, and the co-management of cataract and LASIK refractive procedures.
Dr. Hasan believes glasses are a form of expression, and it's her mission to help her clients find the perfect eye-wear to fit their individual lifestyle and needs.
When she's not working, Dr. Hasan enjoys spending time with family and friends, eating great food, and traveling the world!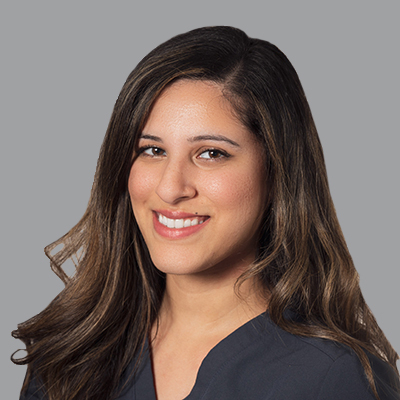 Professional Certification
Family Friendly
Accepting New Patients
In Person Appointments
Speaks Hindi
Speaks English
---
Book now with
Sabah Hasan O.D.